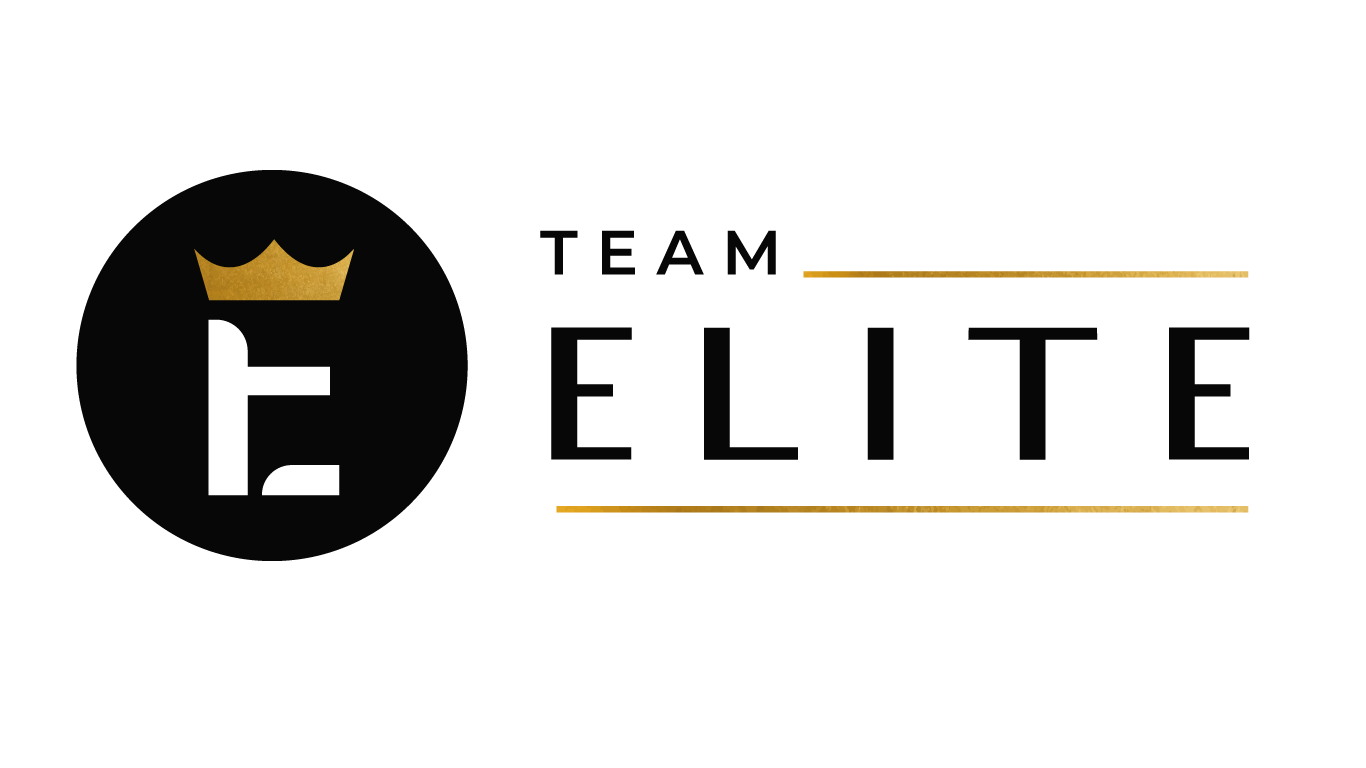 A home is often the single most important and largest investment people make in their lifetime. When it's time to make the big move, our goal is to make your experience as seamless and stress-free as possible so you can feel confident in your home selling decision. We can ensure that when you list with us, you will get the most amount of money, in the least amount of time, and with the least amount of inconvenience to you and your family. This guide provides an overview of the home selling process in 7 educational steps. Combined with our team of experts, there can be a sold sign on your front lawn before you know it!
7 Steps to selling your home
1. Hire the right Real Estate consultant
2. Determine the right price for your home
3. Prepare your home to be shown
4. Start marketing your home
5. Show your home
6. Accept an offer
7. Close!


Step 1: Hire the Right Real Estate Consultant
Finding the right agent means hiring an expert who helps you navigate the home selling process easier. So how do you find the right agent? Asking friends and family for referrals is a great start, however, be sure to narrow it down by the innovative systems and proactive processes they utilize so you can net the most amount of money on your home.

Here is what you can expect from Team Elite as your listing consultant:
Treat all parties fairly, and honestly
Always ensure we keep a win-win relationship
Respect your time, and finances
Stay focused on satisfying your needs
Communicate with you openly and frequently throughout the process
Represent your best interest in any negotiations
Provide continuous comprehensive market information, and recommend the best pricing strategy
Help prepare your home for effective staging, and showings
Market and promote your home in a professional manner
Proactively solicit multiple offers
Respond to and resolve all issues quickly and promptly
Follow up with other agents who have shown your home to get feedback
Promptly present and evaluate each offer with you
Manage contracts, paperwork, and transactional details
Ensure that mandatory items are signed and delivered on closing day
Provide post-closing information and consultative services
Assist with all of your future Real Estate needs
Our mission is to help you and your family make an informed and intelligent decision with the
sale of your home.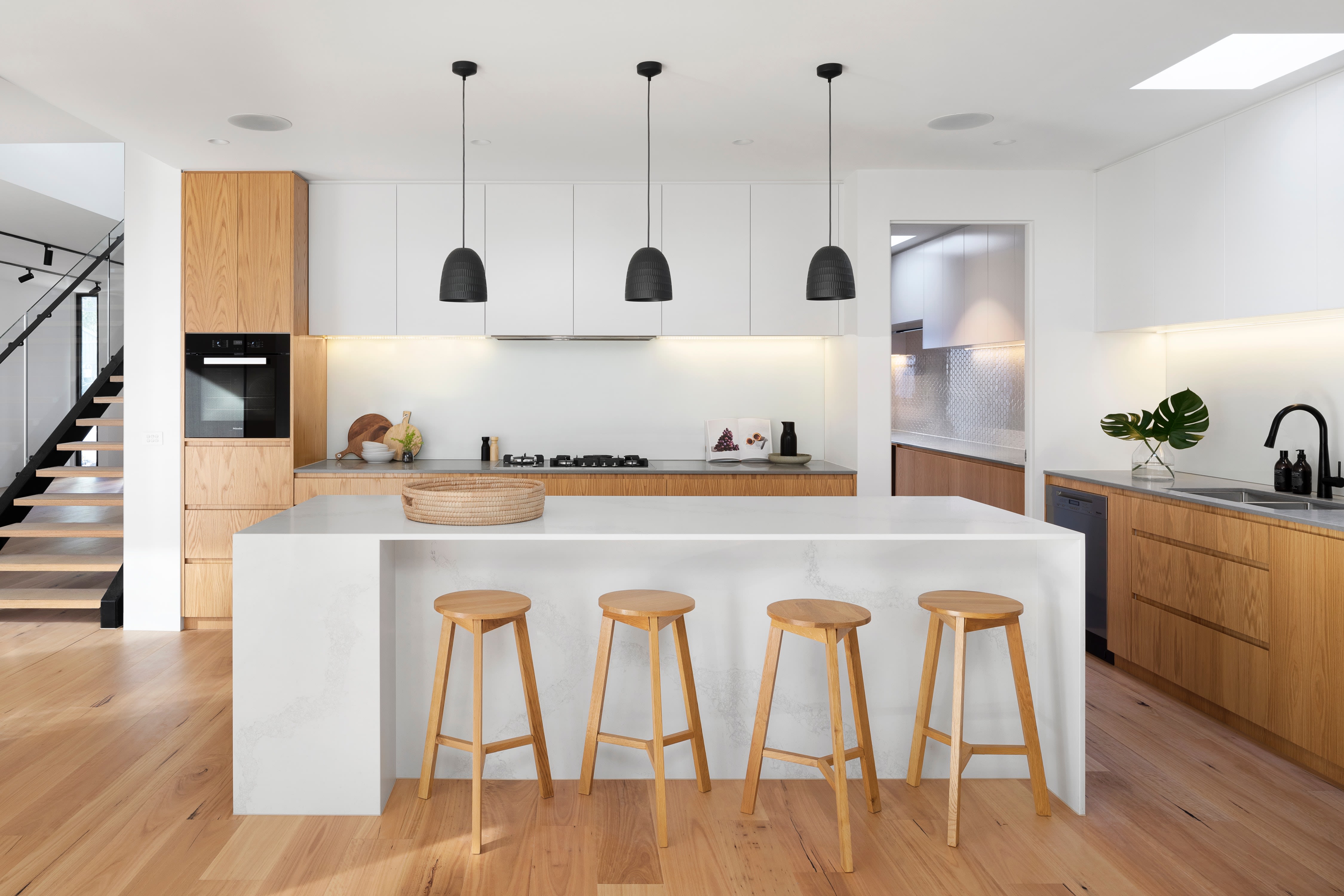 Step 2: Determine the right price for your home
Setting the right price for your home is a delicate balancing act. Aim too high and your home might sit on the market for months, and possibly not sell at all. Price too low and you miss the potential for a more lucrative outcome.
A comparative market analysis (CMA) is a document, drawn from our local Multiple Listing Services (MLS) database, that presents pricing information, property details, and photos of the homes similar to your home that recently sold, failed to sell (Expired), or currently on the market in your neighborhood ("Comps").
A free CMA is provided as part of our listing presentation so that we can discuss and agree on the most appropriate price. Studying what has worked in your area and what hasn't will help us to strategically price, position, and present your home to sell for the most amount of money, in the least amount of time, and in the least amount of inconvenience to you.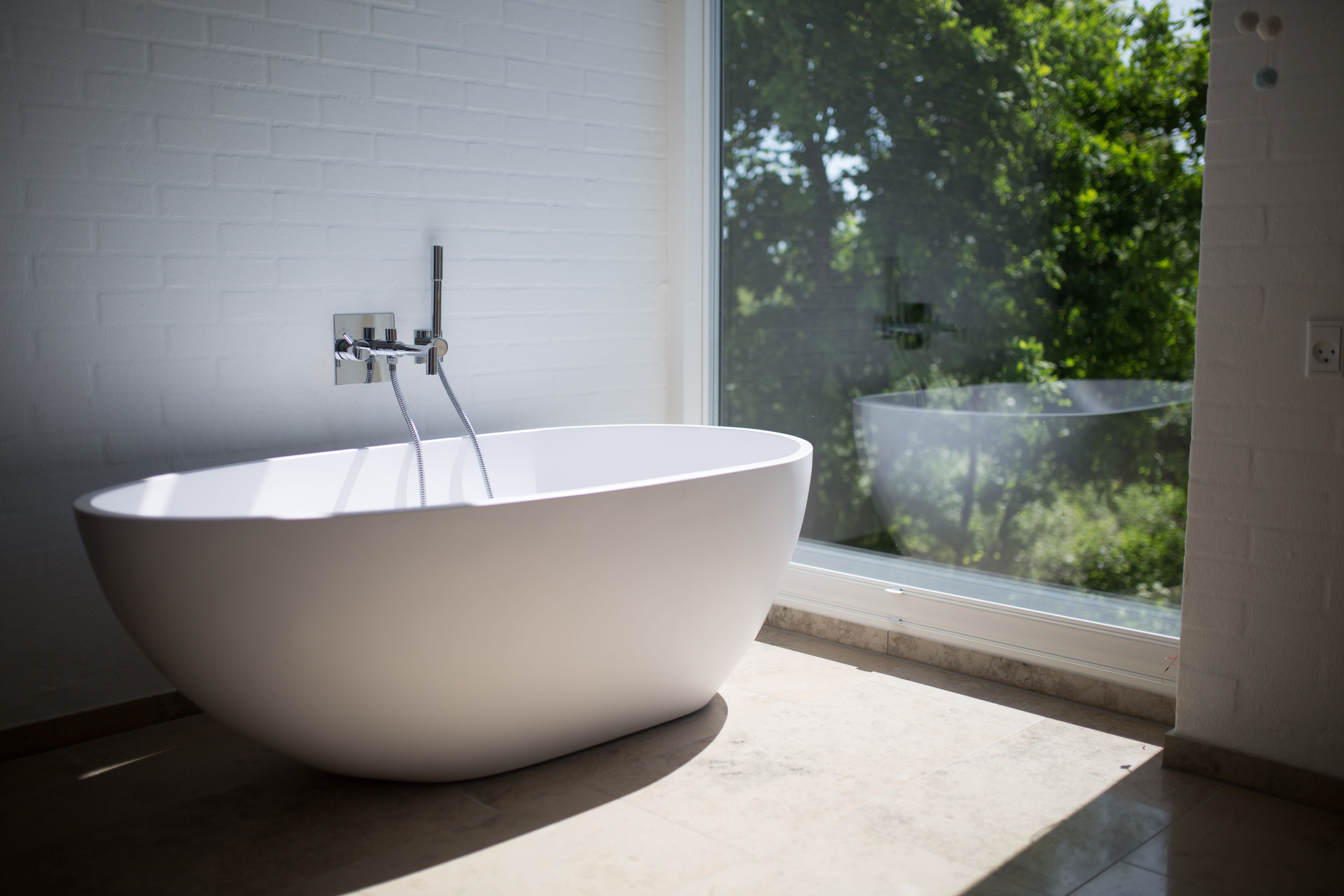 Step 3: Prepare your home to be shown
Before trying to sell your home, make it a home people will want to buy. You will want to assess the wear and tear on your property and address all the flaws that can lower your home's appearance and sales value.
To attract the right home buyer, we need to make your home look as appealing as possible by:
Decluttering- Addressing each room and living area and aim for an attractive, well-organized environment free of clutter, untidiness, and confusion.
Cleaning- Floors should be clean, carpets and rugs vacuumed. Eliminate odors by lighting up a scented candle.
De-personalizing. Allow home buyers to picture themselves living in the space by getting rid of personal items.
Keep your home accessible and ready for frequent showings.
Additionally, some minor cosmetic repairs and fixes may be recommended to give you your best return on investment. These repairs may include:
Paint

Lawn Care and Mulch

Light Fixtures

Carpet

Door Handles

Etc
Take a good look around to determine where your current home needs improvement. More significant problems may require hiring a professional to do the repair or item replacement.
Issues concerning plumbing, ventilation, air conditioning, mold or water damage, wood rot, the water heater, or the roof can all be deal-breakers if left unaddressed. Once we have made a list of all the minor and major issues, tackle the most important and fix
the items that will generate the most money for your investment.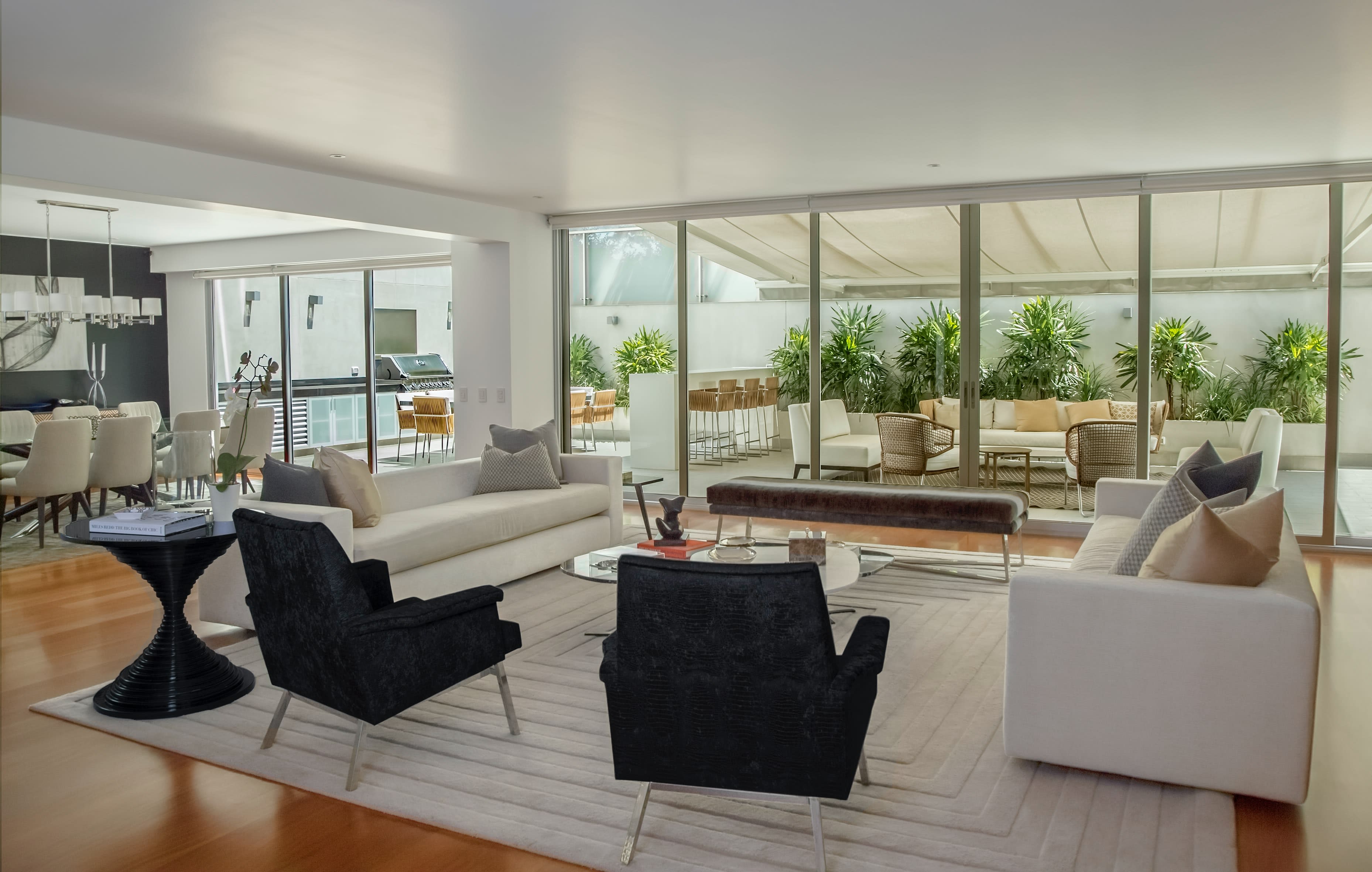 Step 4: Start Marketing your home
How will buyers find your home for sale?
As mentioned above, strategically preparing and pricing your home is essential to attract serious buyers who are ready, willing, and able. Equally important is marketing your home to reach the maximum number of potential buyers.
In today's market, mobile apps, the internet, and direct contact with a real estate agent are the main sources of home information for prospective buyers. Other sources are yard signs and open houses.
Buyers today start their home search on the web
The internet has revolutionized real estate advertising. Therefore, picking a true professional that has a strong online marketing strategy is a must. The main items online buyers look for on a real estate website are:
Professional Photos
Informative and Detailed Property Information
HD Virtual Tours
Real Estate Agent Contact Information
Neighborhood Information
We will market your community as well as your home. Real estate surveys have repeatedly found that neighborhood quality is the most important reason why home buyers choose where to live. Our Experience shows that buyers usually "BUY" an area first, and are often willing to pay a premium for homes there.
Our Comprehensive approach to showcasing your home and community
We know the internet is now the go-to for real estate information but our goal is to maximize the number of serious buyers, showings, and offers we get. We utilize a broad spectrum of advertising to create high exposure for your home including:
Multiple Listing Service (MLS)
Company website
Personal website
Social media ads (Facebook & Instagram)
Notifying potential buyers and referrals in our database
Mega open houses
Door knocking the community
Notifying the area's top real estate agents
For Sale Sign
Neighborhood mailers
With all of our marketing resources, our team will be creating maximum exposure for your home.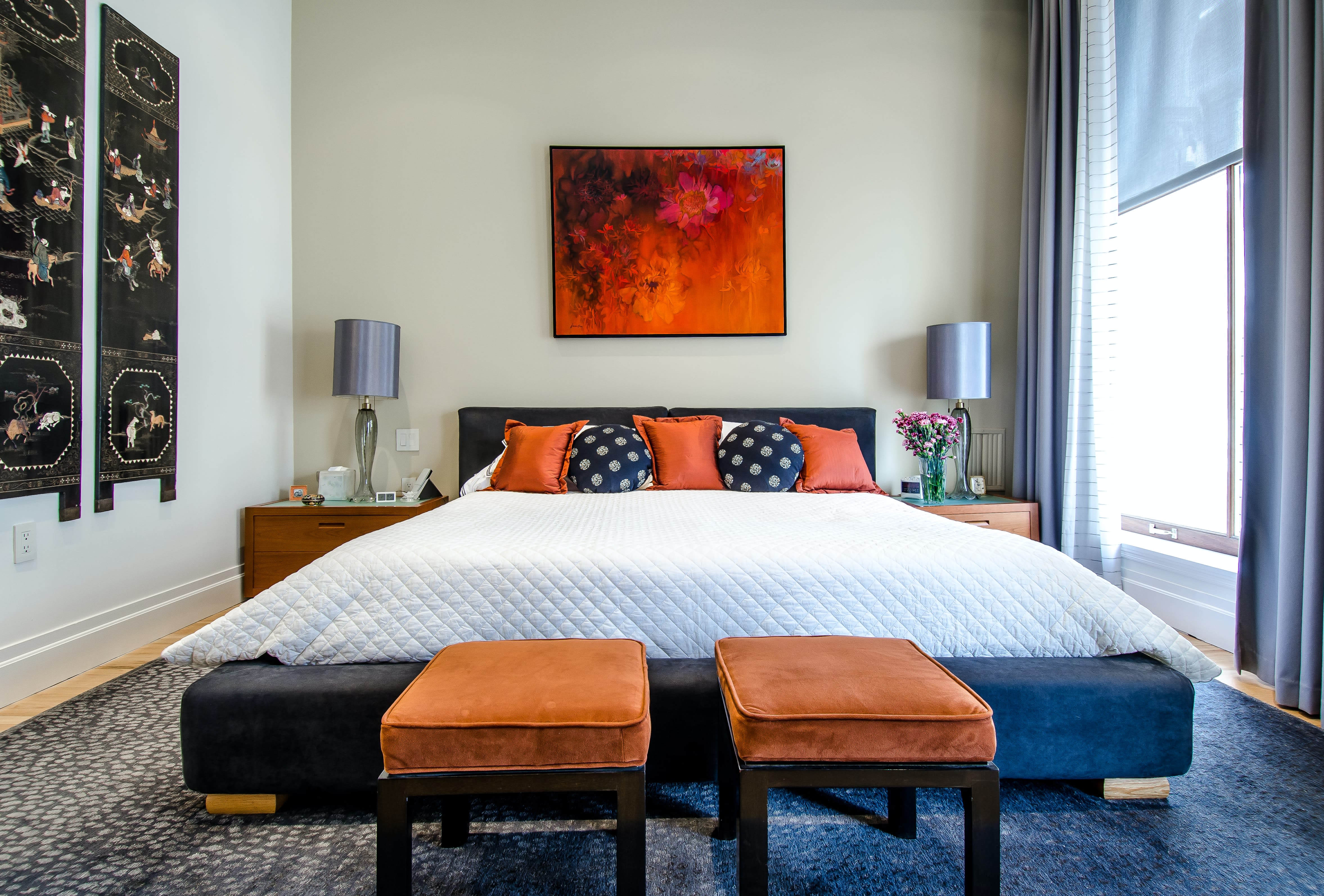 Step 5: Showing your home
Once your home is listed on the market, because of our competitive pricing strategy, you will receive quite a few showing requests in the first few weeks. Before a showing please:
Leave lights on
Open blinds and curtains
Light candles
Declutter
Tidy the home
During the showing, please be prepared to make any arrangements necessary for your furry family members. It is industry standard that home sellers are not present during the showing, however, if you would prefer that someone is there, an agent from our team can be present.
Step 6: Accept Offer
Offers should be rolling in if your home is priced and marketed correctly. We will help you evaluate each offer and you may then accept the offer, reject it, or counter it. Countering the offer will start the negotiation process.
We will not be tempted to take the highest offer, it's not always the best one! For each offer, we must carefully review and evaluate based on the following criteria:
Proposed offer price
Pre-approval or prequalification letter
Any contingencies (financing, appraisal, inspection, repairs, or personal property.)
Binder deposit or earnest money
Proposed closing date
The expiration date of the offer
We must respond quickly and promptly to all offers! It's our responsibility to represent your best interest every step of the way.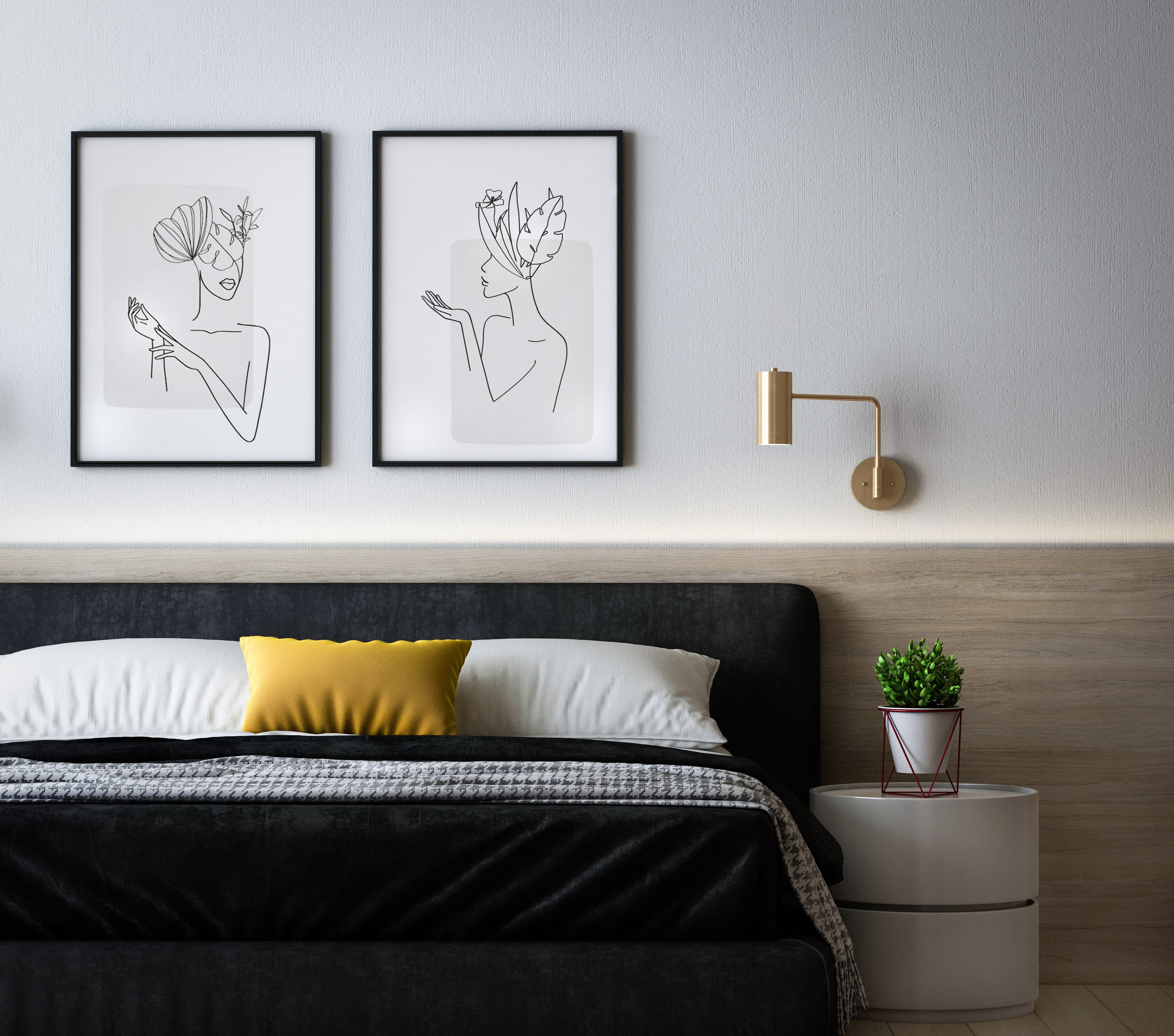 Step: 7 Close on your home
Finally, you're at the finish line. It's time for your home closing. Here's what to expect. A home closing is when money and documents are transferred and the new owner takes control of the seller's house. These actions take place in the office of the escrow, usually the title company that insures the buyer's title. The buyer certainly will be there, but the seller often can pre-sign the documents. But before you sign everything, a few things need to happen:
Home Inspection

Title Search
Appraisal
Final Walkthrough
Wire Transfer
Deed Transfer
During these steps, your responsibilities as the seller are to:
Remove your belongings.
Make agreed-to repairs.
Clean the home.
Pay your share of the transaction cost.
Congratulations on the sale of your home, we did it!